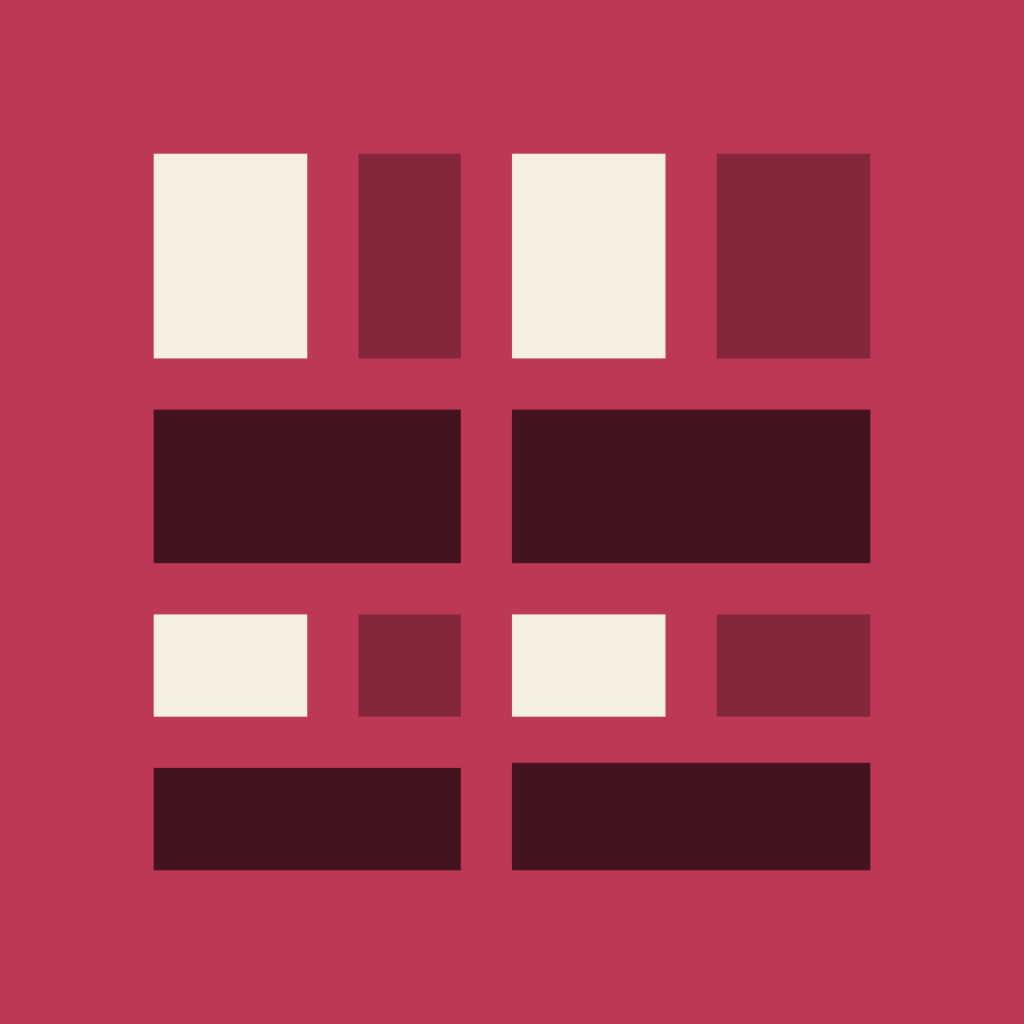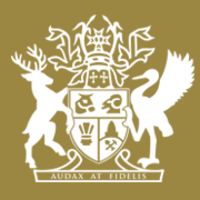 Queensland Treasury
Analysed, enhanced, and implemented improved business processes across Queensland Treasury corporate functions including policy, governance, reporting, and finance. Also provided project management and strategic change transformation advice to Department Directors and Executive stakeholders.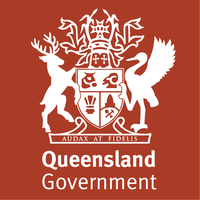 Geological Survey of QLD
Agile requirements gathering workshops for the "Geospatial Data Modernisation Program" (GDMP). Responsible for gathering detailed business requirements for the migration of GSQ data to a cloud-based Amazon AWS platform, including the decommissioning of legacy systems.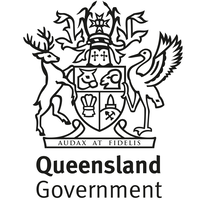 Department of Education
Representative School Sport Migration to SAP Project. Responsible for mapping future state financial business processes for 13 Representative School Sport Offices throughout QLD. Mapping as-is to to-be financial business processes.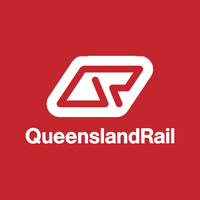 Queensland Rail
New Generation Rollingstock (NGR) Business Systems Programme. Responsible for facilitating the resolution of key outstanding solution architecture issues with the solution vendor, external consultants, project members and key Queensland Rail stakeholders.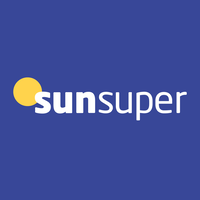 Sunsuper
Process Improvement Specialist engagement as part of Sunsuper's Future State 2020 Programme. Recommended and implemented process improvements in the Information Technology, Solutions Integration Team as part of the Enterprise Service Layer and Registry (ESLR) Project.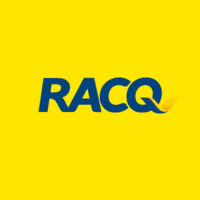 RACQ
RACQ Membership Review Programme. Developed and elaborated User Stories in JIRA using RACQ's Agile methodology. Participated in agile iteration planning meetings. Managed the workflow of User Stories across the elaboration, development and testing cycle.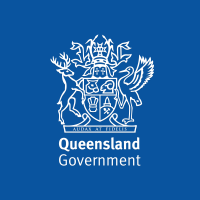 Queensland Health
Developed a Business Process Framework / Architecture to define the business process scope of Queensland Health's Corporate Solutions Portfolio. Completed a Business Requirements Specification for the integration of SAP ECC6 / SAP BW and Queensland Health's Business Intelligence tool, Panorama.

Other client engagements
CUA (Credit Union Australia)
Tatts Group Limited
Sparq Solutions
Fair Work Ombudsman (Federal Government)
Department of Natural Resources and Mines (QLD)
Department of Transport and Main Roads (QLD)
Department of Communities (QLD)
FirstMac Financial