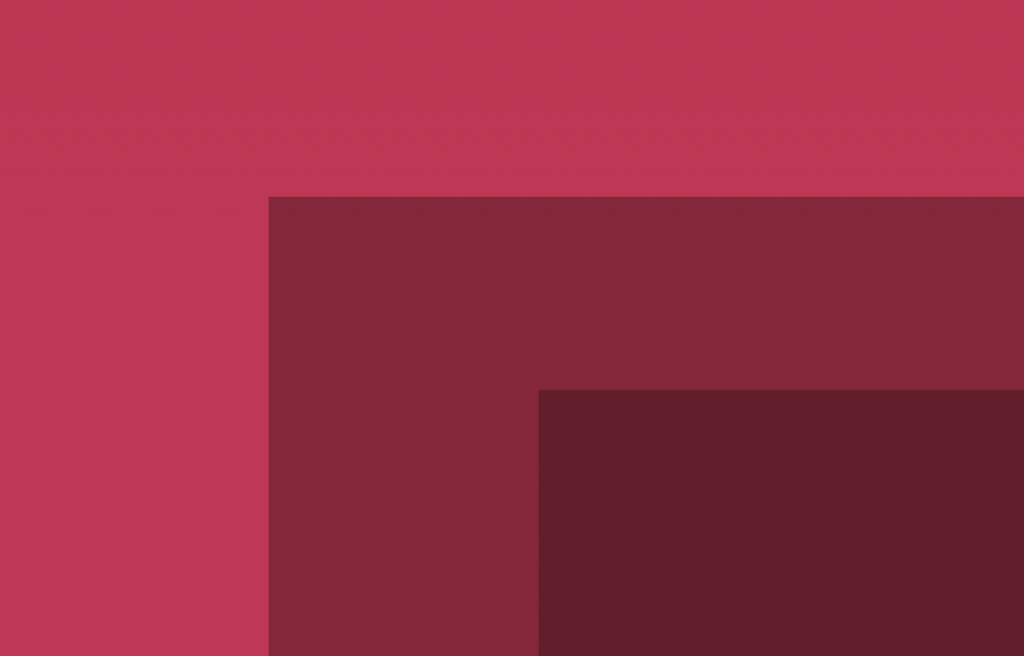 Business engagement
Strong business engagement experience including over 20 years' experience in business and technology projects engaging and advising key business stakeholders at all levels of an organisation.
Ability to build strong relationships with both business and technology stakeholders to drive business transformation.
We take ownership for decisions, actions and outcomes and strive to learn from experience.
Business analysis
Strong business analysis skills including preparing project proposals and business cases, business requirements specifications, use cases and agile user stories and business process maps.
Experience developing an organisation's business analysis capability including training and mentoring Business Analysts in the BABOK knowledge areas, tools and techniques.

Business architecture
Experience providing business architecture services in an enterprise architecture team to align the business architecture with information, application and technology architectures.
Experience using the TOGAF and Zachman enterprise architecture frameworks, the Queensland Government ICT Planning Method and the APQC process classification framework.

Business process improvement
Expertise in analysing and improving the efficiency and effectiveness of business processes.
Experience in defining, measuring, analysing, improving and controlling business processes using Lean / Six Sigma methodologies.
Business process management experience including developing process architectures and aligning end-to-end processes to the architecture / framework.

Project management
Certified Prince2 Project Management Practitioner and experienced in agile methodologies.
Experience managing project schedules, scope, risks and issues, budget and resources and aligning programs of work with strategic objectives.